Born in 2014, The Door is a multi-channel branding agency, pairing beautiful ideas with a passion for telling stories. Our team is brave, imaginative and highly creative, and our dedication and dynamic attitude is key to our success.

We create long-lasting relationships with our clients, and our enthusiasm and passion drives the agency forward. We are an ever-growing team who love what we do, push boundaries and challenge the norm.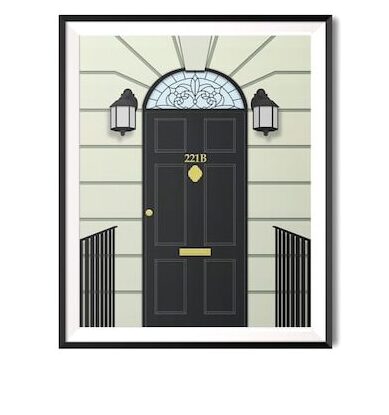 David Dyson
Creative Director
Our founder and Creative Director's passion for all things design continues to grow even after more than 20 years in the creative business.
Dave has an obsessive thirst for finding the latest creative direction, coupled with meticulous attention to detail, which enables him to produce some of the most innovative and effective creative concepts.
Karen Dyson
Production Manager
Karen has over 25 years in production; she is highly organised and will keep your project on time and within budget.
At Shop Direct Group, THG, Karen worked on brands such as Coggles, MyProtein, Illamasqua, Espa and Look Fantastic. At JD Williams she worked on SimplyBe and Jacamo.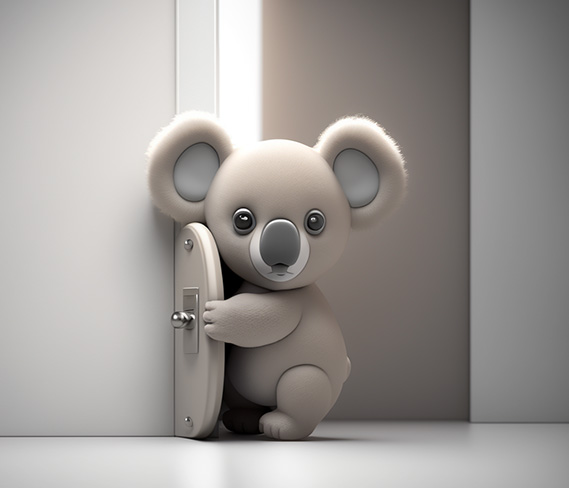 Sophie Bilsborough
Production Manager
Hayley Hoult
Senior Designer
Hayley joined The Door Creative in 2019, bringing over a decade of design and art direction experience. She has worked with a multitude of brands, from Tommy Hilfiger to high street brands like the Arcadia group.
Hayley learnt her craft at Shop Direct Group, one of the largest e-retailers in the country. More recently she has produced a breadth of creative work for clients such as Simply Be, JD Williams, Jacamo and Studio.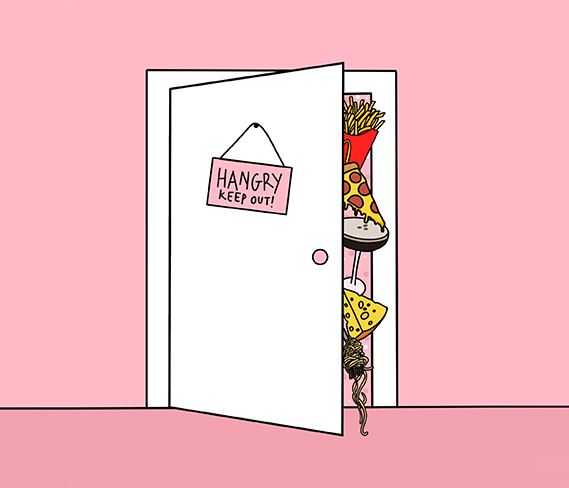 Jamie joined the team in 2019 after finishing her degree at Manchester Metropolitan Uni. Her expertise is with all things brand-based.
One of her many passions is to enable charities to achieve the most through creative strategies, and she's helped many organisations such as Walk the Walk. Jamie is a strong creative thinker and likes to push ideas to the max.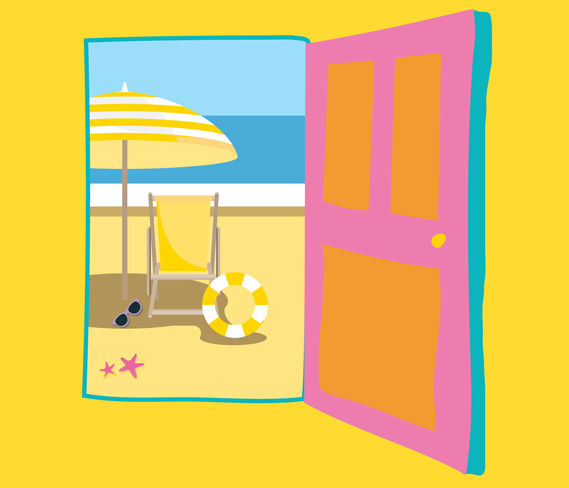 Before joining the team in August 2022, Lisa spent a number of years as a graphic designer and art director, in the UK and in South Africa.
She brings skills, experience and a love of design for all aspects of the creative arena, from print media, digital design, branding and packaging, to art direction in the fashion and home retail space. Some of the companies who benefitted from Lisa's knowledge are Ultimate Products, Shop Direct/Very, Rochester and the Coricraft Group.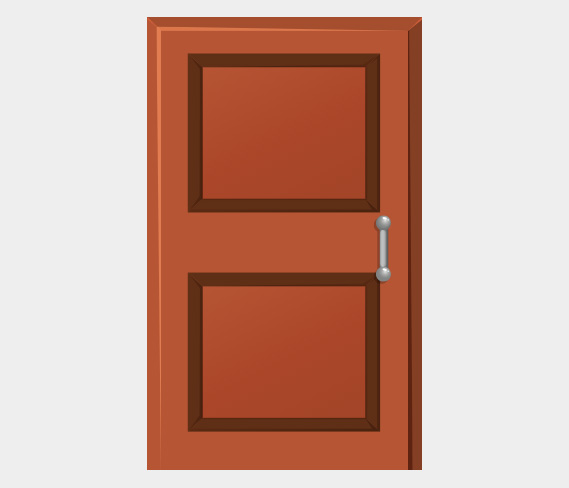 Mark Dearden
Creative Artworker
With a career spanning over 20 years Mark has worked as a Creative Artworker for multi-national companies and award-winning design agencies alike.
His unrivalled passion for design, along with a detailed technical knowledge and a methodical approach to tasks, create a winning formula.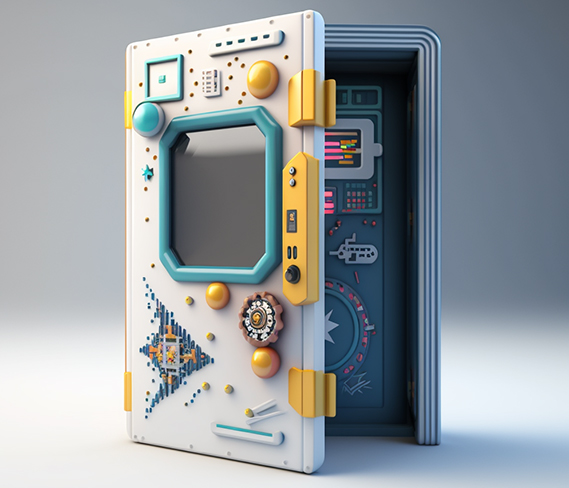 Jen Hale
Digital & Motion Designer
Leading the digital team at The Door Creative, Jen has a passion for all things video and animation, bringing the vision of clients to life in a variety of ways through editing and motion graphics.
Passionate about sports, Jen is well-suited to a fast-paced creative environment where adapting and applying yourself quickly to new circumstances is paramount for success. For every project, Jen undergoes a rigorous creative process of planning, communication, storyboarding and collaboration to maintain accuracy and stay faithful to the needs of the client. Enthusiastic about learning, Jen is developing her new digital skills, modelling and animating in 3D to consistently move forward to produce high quality results for our clients.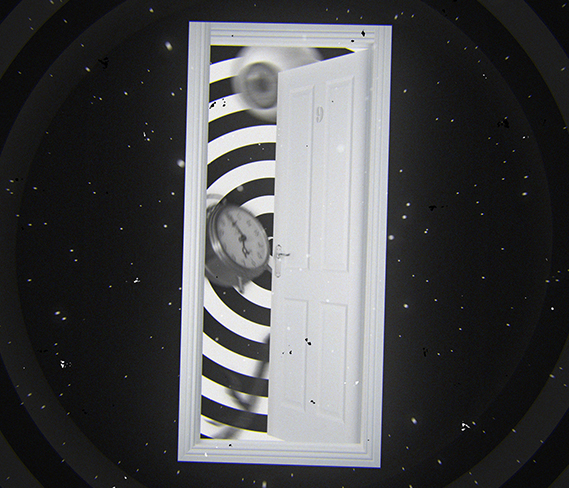 Sean Riley
Digital Design Support
Sean is the newest and youngest face in the digital team at The Door Creative. He is most passionate and competent in motion graphics, animation and video editing.
Producing eye-catching and visually dynamic content, mainly for websites and social media, Sean gets a kick out of modernising and bringing the ideas and concepts of clients to life. He also produces website and email designs, and assists other team members in the research and development of client concepts and ideas, helping speed up the production process.
Jake Smith
Digital Consultant
Jake successfully ran his own creative digital agency for 17 years, then followed this up with a role on the senior management team at an international digital agency.
Now working as a consultant and freelancer, Jake brings all his years of experience to The Door Creative's clients and projects.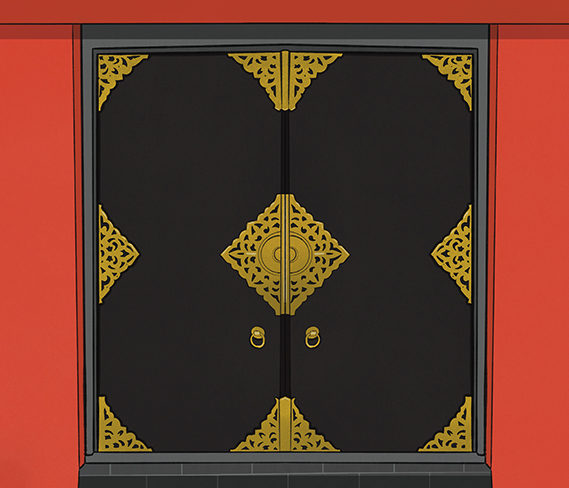 Dan Proctor
Web Consultant
Dan has been working for more than five years as a software developer for digital agencies across Manchester.
Currently taking a break from office work while experiencing the freedom of travelling, his freelancing skills are often called upon.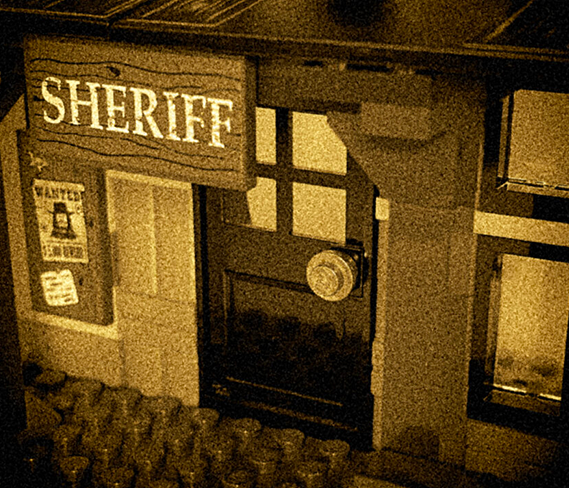 Mark Backhouse
Operations Manager
Mark is our advisor in the business, bringing over 35 years of operational experience to our studio environment.
He is our go-to person for help and support for things business-related and he's always on hand to make sure we do all the things that turn our creativity into a successful business.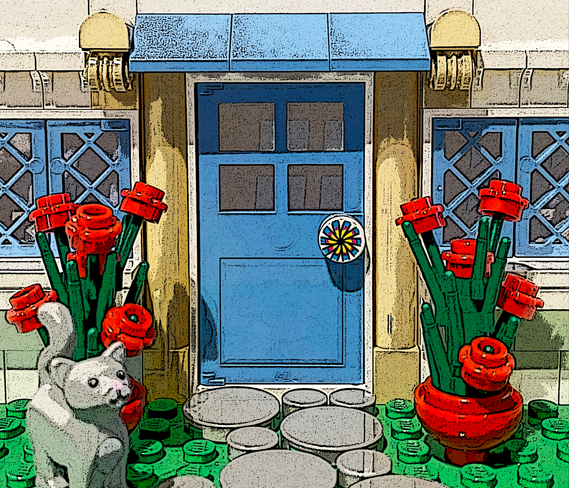 Debbie Backhouse
Copywriter & Proofreader
Debbie believes in perfection and her aim is to give everyone the best possible product – print or digital, large or small. Spelling and grammar are important but creating text that gets a vital message across in the best way for the target audience involves so much more than that.
Debbie's extensive work in the design sector has given her the perfect background to understand our business, and she is available for any of our clients who would like to make use of her professional writing, editing and proofreading services.
consult |
Every great project needs effective communication and a friendly consultation with our team is just a phone call away
create |
Creativity explodes out of each and every one of our talented individuals and their imagination knows no limit
deliver |
There's absolutely no doubt that we can successfully deliver an exciting end product that will blow you away